Geothermal heating and Cooling Expertise
For engineers, architects, and contractors in the greater New England area: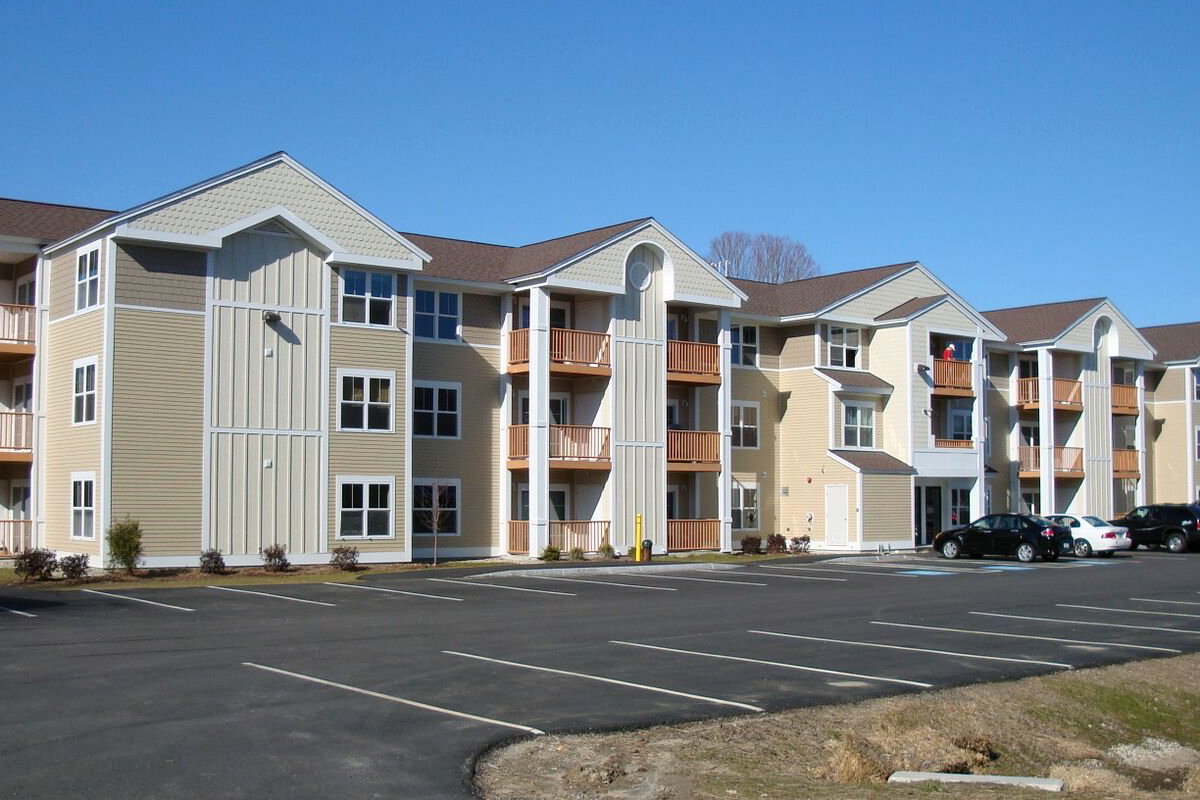 Stoneybrook Apartments
Epping, NH
California Property Management
General Contractor/Owner
Both Standing Column and Supply to Diffusion Wells were used to provide space conditioning in two multi-family apartment buildings of approximately 35,000 square feet each.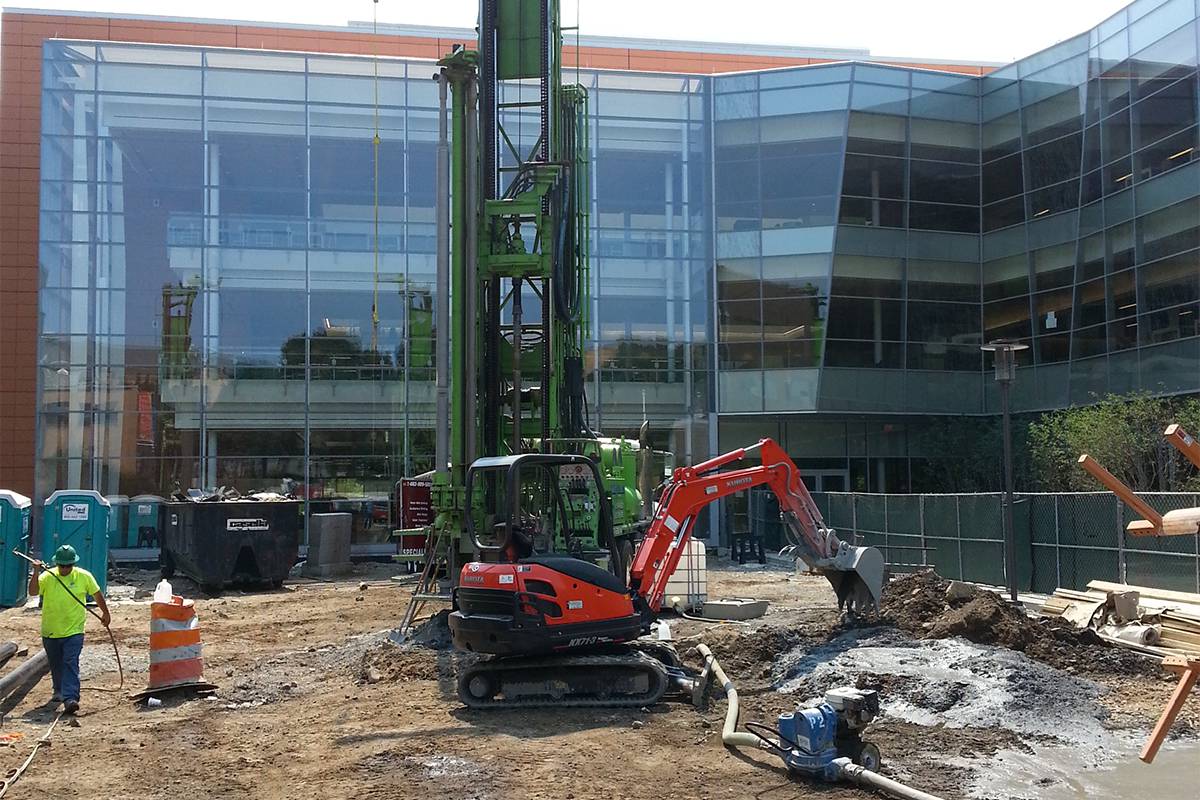 Salem State Library
Salem, MA
SAK Environmental LLC
Environmental Engineer
This vertical Closed Loop geothermal system, located underneath an adjacent parking lot, provides approximately 120 tons of cooling and 1000 MBH of heating.
Custom Residential Project
Andover, MA
Black Hawk Builders LLC
General Contractor
A Closed Loop vertical geothermal system to provide supplemental heating and heat rejection for the pool natatorium in a new 23,000 square foot residence.
Consulting for MassCEC
WellSpring Geothermal is providing consulting services for the geothermal portion of the $30M, 5-year "Clean Heating and Cooling Program" for the Massachusetts Clean Energy Center. Services for GSHP systems include design reviews, on-site inspections, reports, and recommendations.

What is Geothermal?
Here's a quick primer to share with your clients to help them understand highly energy-efficient geothermal systems.
Our firm has teamed up with WellSpring on several geothermal projects…The success of these projects lies in the expertise of WellSpring starting from the feasibility of utilizing geothermal for a particular site, to the design and integration into the overall building systems, to support during construction. WellSpring is my go-to consultant in the design of geothermal systems! Tim and his team bring impeccable service and knowledge to any project.